Resurrection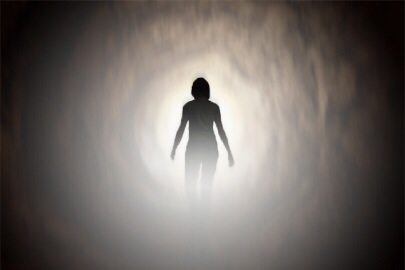 I looked around the Discharge Planner's office. A collection of your standard-issue, public health announcements about HIV/AIDS, suicide prevention, Department of Social Services hung on the walls. On the bulletin board behind the computer was a list of what I guess are re-entry programs. New Life Ministries. New Beginnings, New Start. Fresh Start. New Creations, New Horizons.  Everything new was new to me.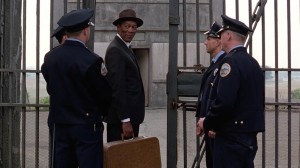 "Bozelko, finally you're about to go," she said without diverting here eyes from her computer screen.
"Yeah. It's the Easter of the my life, all this newness of going back to my old life."
"Easter is after you get out," she told me.
"Yeah, I know. It's just all these 'new ' programs,"
"Nah, they've been around for a while," she said, as she pulled out a file drawer.
"No, I mean like…all these programs have 'new' in their names. Everyone leaves here older than they came in but they leave new."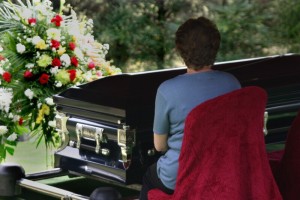 "I guess that's one way to look at it. You each have your own little resurrection," she nodded. "Do I need to sign you up for food stamps?"
Even the inmates who leave are on death row because, ideally, every departing inmate dies to the institution and never returns. Her resurrection and afterlife keep her away from this place. I console other women about other inmates' discharging all the time. "Don't worry she's in a better place," I tell them like we're seated before a casket.
It's probably why so many people find God in prison. Faith and re-entry promise not only a resurrection but an afterlife if you're good.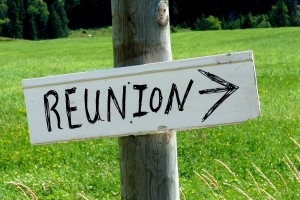 Just like earth after you die, his isn't a place where you might stop in and see how everyone is doing after you leave. Sure, I can write to people but they might not write back. And I can't call.  An inmate will have to call me. Regardless of what our contact is, I will never see many of these women again because they will never leave.  I can't have contact with people who leave everyday like the C/O's or anyone who works here. I can't call them nor can they call me.  In fact, I was never really supposed to connect with anyone who works here at all. You can't remain friends with someone who was never your friend in the first place. And your stuff? You can't take it with you. You can but you won't. Discharge is definitely death.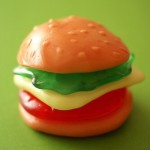 I loved working for the prison kitchen supervisors every day for four-plus years. Through occupational osmosis, they know about my appeals and my habeas corpus trial. I know about one boss' vacation to Italy. That another fought with his ex-wife for lightly slapping his son when he was out of control. That new guy's was taking airbrush painting classes. The warden would spin in his ergonomic desk chair if he knew I reminded a supervisor to buy gummi cheeseburgers for his children's stockings every Christmas. I wasn't supposed to know he had children at all.
A few weeks ago, when the warden decided that inmates who had worked in the prison library for a long time might have developed undue familiarity with the librarian,  he axed them. None of it was a big deal. The workers knew that he had a dog. That he had seen a movie the night before. That he graduated from a small liberal arts college in New England. From just these few facts, a "Familiarity Overload" sign flashed in the warden's mind. Instead of acknowledging that the superficial familiarity was effortless and inevitable for people who had worked together for eight years, the warden made sure that the library workers died to the library. They were resurrected at the gym and other work assignments.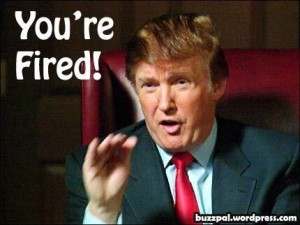 When I heard the fate of the library workers and feared that my unbroken attendance record might be cut into, my outlawed closeness with the supervisors severed, I ran to one of them.
"Fire me. Please."
"And why would I do this?" he asked with one eyebrow raised.
"Then I won't have continuous employment on paper. Just hire me back and my work assignment will start again. Officially, next week I will have worked here for only a week, not four years. On paper, I'll be new," I explained what happened in the library.
"Bozelko, you're not going anywhere."
"But they're reassigning workers who worked in anywhere for more than two years," I insisted.
"We know. We got this.  Don't worry. You're staying."
I cried relief in my cell after work that day. Having to die to my prison job and my supervisors would have been the worst abuse I could have suffered. I can't put my finger on how or why, but the supervisors were my salvation while I've been here. Stacey, one of the other workers in food prep, probably said it best when she said:
"When I'm here working for them, I feel human."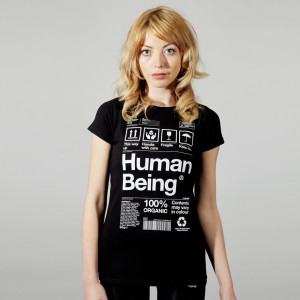 That's basically it but there's more to it for me. I died a million times before I got here. I am dead to so many friends, my schools, my plans. Then when I got here I died a million times more, losing appeals and other cases, swimming in a sea of women I never wanted to know, accepting my first million deaths. The only thing that kept me alive was working for these people. Maybe it was because I had value to them. Maybe it was because they were consistent and kind mentors to me. Or maybe the daily details that divulged themselves in close contact developed a certain intimacy in spite of state-mandated reserve. Human connection may be prohibited but it can never be prevented. Stacey was probably right.
And now, as I go home I am going to have to die to them, too. And they to me. I'm sure that if I blocked my number and snuck in a call, they would talk to me, maybe even secretly chuckle at the chance to catch up with me. But it would be awkward.  I just have to accept that we will be people we used to know.
My resurrection, the event I have fought for, waited for, prayed for and stayed for, is going to make me sad. I think everyone who gets resurrected is a little lonely without their old life nearby, regardless of what that life was.
READER POLL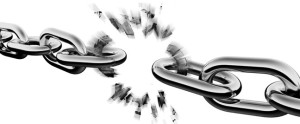 FROM NEWSWEEK: Recent Prisoner Escapes Have One Common Factor: Hospital Visits A majority of prison breaks occur when the inmate is already off the prison property.
Is there a good reason for inmates to leave the prison?
Yes. They need to go to hospitals and other places because the healthcare is so poor in there. If the escape risk bothers people so much, then prisons should provide more and better healthcare. (50%, 2 Votes)
Yes. Funerals and memorial services for deceased family members but that's it. (25%, 1 Votes)
No. Their punishment is staying in prison, not leaving it. No trips outside, period. If they need something, going without it is part of the punishment. Tough. (25%, 1 Votes)
No. There is no reason why all services cannot be provided behind prison walls, particularly with advanced technology. (0%, 0 Votes)
Total Voters: 4

Loading ...