History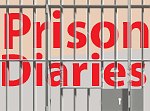 The local online newspaper, The New Haven Independent, christened the "Prison Diaries" in 2012 but then had to cancel them because the non-profit newspaper violated its mission statement by publishing items like the diaries (i.e. not hard news) from a Niantic prison (i.e. not New Haven).  This is "Prison Diaries" new cell.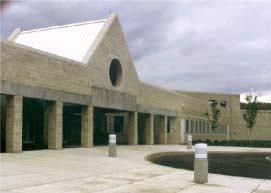 Many readers wrote to Chandra while she was still at York Correctional Institution, asking her to continue the Diaries. She continued to write but had no outlet. Because no prison offers its residents internet access, this blog remained impossible until she was released on March 18, 2014.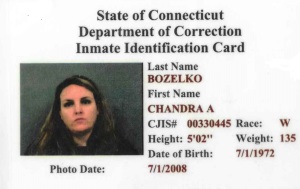 Now the Diaries have been reopened. The entries were written while Chandra was incarcerated so they are not narrated in real time.