Explainers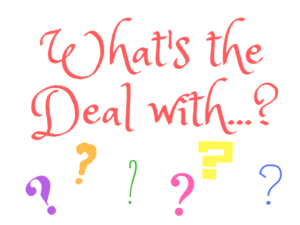 Ever wonder what the deal is with certain phrases or concepts you hear in the criminal justice media? Like prison labor – is it bad or good? Or solitary confinement. If it's torture, why are we even debating it? Why wasn't it gone yesterday?
There are a lot of topics like that, topics about which people send emails to the site, asking for more information.
Starting on January 29, 2018, Prison Diaries will post a homemade video on explainer on one topic every Monday. Each will last two minutes or less.  Once they premiere with the weekly post,  you can find all of them here on this page or on the Prison Diaries Youtube Channel. Follow Prison Diaries to keep up.
What's the deal with the Prison Industrial Complex?
What's the deal with Prison Labor?