Fight After Death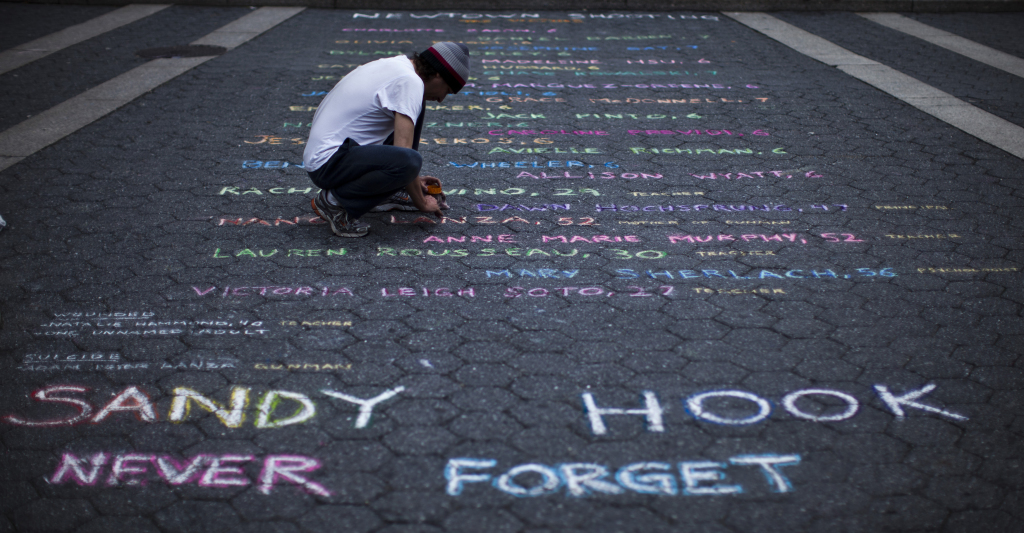 Prisons aren't just about punishment.  They support public safety because many women in jail with me are dangerous.  Because so
many of the state's stabs at correction fail, some will hurt another person when they leave the prison.  Their behavior will continue to be bad. They will be unsafe for society.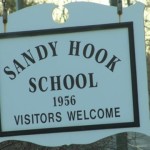 When I watched the news that Friday [December 14, 2012] and learned that a madman had killed twenty first-graders and six people who took care of them, I wondered if society is safe for us.  After all, murder, assault weapons and depravity had leaked into a world of Christmas cupcakes, alphabet posters and dodgeball.  Danger waits for everyone everywhere; no place is sacrosanct.
Even in the worst of the worst situations, as Sandy Hook parents lowered mini-coffins into the ground, people dug up small reasons to feel safe and sustain faith.  The outpouring of donations, miles of makeshift memorials and the trails of twenty-six acts of kindness that newscaster Ann Curry blazed, prove that evil lands some solid punches but goodness, although bruised and burning with pain, never taps out.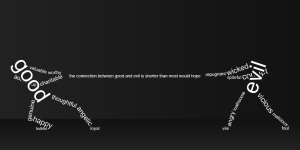 That's when the Sandy Hook lesson spreads behind bars.  Women whom I silently labeled as lowlifes for their outrageous behavior in the prison, their complete immunity to correction and their abject disregard for the rights and interests of others showed their goodness.  A symphony of popping pen caps sounded in counselors' offices here in the prison as inmates filled out forms to donate to the United Way's Newtown initiative.  Others continue to crochet hats and scarves for men and women in a New Haven homeless shelter.  After the attack, I even witnessed a bonafide bully display outright kindness to another inmate who is the typical target for scorn for her mental illness and physical disabilities.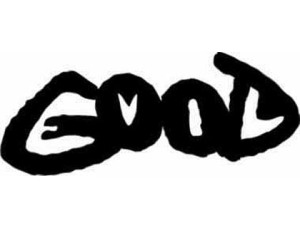 Sure, bad things happen to good people but when you see compassion and good citizenship inside a prison, is it bad people doing good things or good people doing good things in a place where their bad deeds landed them?  I can't tell. It does not make sense that we can do good on one day and totally avoid it on others. Our goodness looks like swamp fire, flashing like it's ignited when it really just appears at will. And might not be what it seems.
I'm the first to concede that prisoners often deserve contempt.  The women around me disgust me frequently and I offend myself.  My problem is my attitude, my lack of gratitude.  As you might imagine, many prisoners are violent, outrightly disrespectful, vandals and thieves.  But then out of a prison's pool of perfidy, we dredge decency.  On a good day, this phenomenon is confusing; on a bad one, it's infuriating. Who has time  to look for the good in the bad?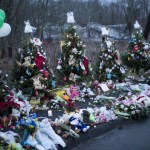 After Sandy Hook, it's overly sanguine, trite, and offensive to victims' families and survivors, people who would gladly toss every teddy bear out, down every cross and refund every donation with usurer's interest to rewind their lives to December 13, 2012 to say that good triumphs over evil.  It doesn't.
But goodness is scrappy and gives as good as it gets.  Sometime part of its strategy is to mix in with evil and hide.  This is why nothing and no one is all good or all bad.  Even if no place is safe, none is a guaranteed danger.  Even if people commit horrific crimes and do tremendous wrong, rightness worth redeeming dwells within. At least every now and again.