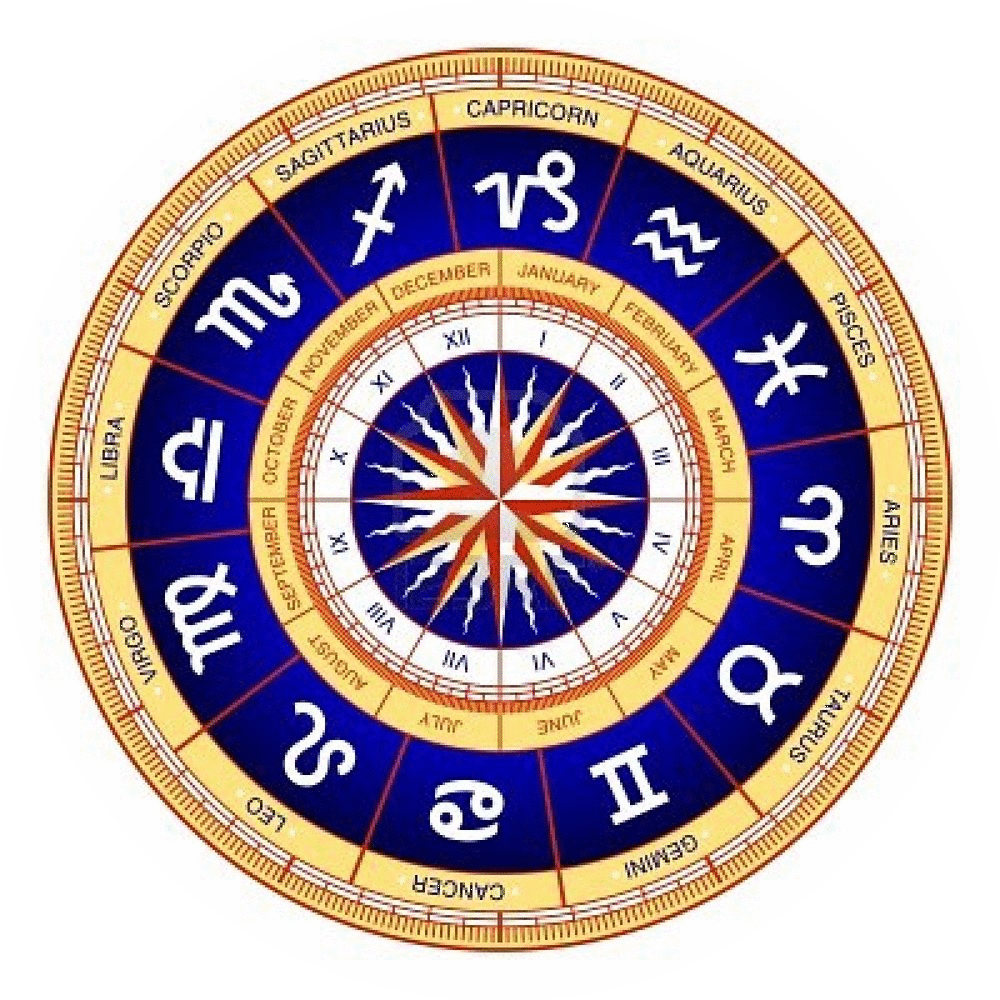 "Excuse me. EXCUSE ME! This does not contain to you!"
I'm like a dog when I hear bad vocabulary or grammar. My ears perk, my neck cranes and I twist it around to look for the danger to my education and syntactical sensibilities. Peril was closing in on me as Deb, one of my cube-mates, was yelling at Savannah, another one of the seven other women I was squeezed in with. Deb was displaying her ignorance of "pertain" and "contain." A third cube-mate placed her hand on Deb's shoulder to tell her to quiet down.
"Nah, nah. I ain't done," Deb threw the hand away. The stakes were high; rightful ownership of Twizzlers and a honey bun was being contested.  
"Know what you are?" Deb leaned in close to Savannah's bunk and then pulled her head back dramatically, like she's Oprah in A Color Purple.
"She is a astrological liar!" Deb turned and announced as if to a crowd. We're in a room that houses 56 women, so I guess she's right. 
A couple of mm-hmm's floated around. Either Savannah stiffed them too or they thought Deb was saying something sensible that they just didn't understand.
I wonder if it's possible that the messages about the necessity for education in one's life are targeted to those who are already pursuing one. I've never gone a month without education's importance pressed upon me, if not from a teacher, then from another professional, and if not from them, then from some ad on tv, even for one of those for-profit rip-off colleges.
Is this message not getting to impoverished areas? At first I thought that many women here didn't complete high school because they didn't have TV's in their homes growing up. No TV then no education/drop-out PSA's. I even asked one of my first cube-mates,Tania, about it. She got her GED here at the prison during a previous sentence.
"So, did you not have TV when you were growing up?"
"All I did was watch fuckin' TV," she snorted, insulted because, to her, my question implied that her family couldn't afford a TV.
"And you never saw any of those ads that say you shouldn't drop out, or you'd have a much harder time in life. I saw them all the time. Like…what was it…don't be a fool…stay in school? Something like that. You never heard that?"
I still can't get over this, how they thought dropping out wasn't going to screw them.
"I don't remember nothing like that."
Only because my parents, grandparents, aunts, uncles, friends, parents'  colleagues were educated, I was capable of absorbing a message that I actually never needed. As if I thought of dropping out of high school. Not only did I love it, about 30 people would have come at me with long knives. Because they're floating in the cosmos of poverty, TV's notwithstanding,the people who need the message can't hear it.
Getting pissed at them because they're undereducated is like getting mad that someone else has worse food on their plate than yours. Or that I flipped heads when the coin faced up tails for them. I was born under the right set of stars to guarantee me meaningful education when many women were born under academically cloudy skies. Where and to whom we were born is essentially chance and I can't complain that I'm kind of winning at the game, even if I'm in prison, pissy over grammar. If I said that a psychic or an astrologer was an "astrological liar "for their senseless predictions, people would chuckle at how clever I was rather than react to my pedagogical pathology. That's how unfair this world is; their gaffe would be my genius.
"I don't think you got that right. That ain't sound right. You tryin' a sound like her," Liz said to Deb and pointed behind her to me, where I sat on the lower bunk.
"Bunkie, is it right? A astrological liar?" Deb asked me. It was part exasperated plea for approval and part genuine curiosity. She really didn't know. 
"An astrological liar. Yeah," I assured her with a nod. "That's a thing."
THREE IDEAS IN CRIMINAL JUSTICE FROM JUNE 18 – 25, 2017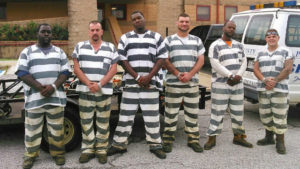 A tale of two counties. Putnam County, Georgia prosecutors announced Wednesday that they're seeking the death penalty against Donnie Russell Rowe and Ricky Dubose, the two inmates who escaped from a prison bus transporting them to a work assignment on June 13th and killed two correction officers with the officers' own guns. Just the day before, Polk County sheriff's office had announced that they were reducing the sentences of inmates who helped save the life of a correction officer at their worksite when he fell into heat-related distress. The escape story will last longer in the media and the collective crime consciousness than the savior story. Trust me.
A tale of two weapons. Charleena Lyles, a pregnant mother of four, was gunned down by Seattle police in front of her children after calling to report a burglary and answering the door holding a knife. Transcripts of the encounter reveal one officer telling the other to tase her only to be informed that his partner didn't have a taser on him. Pundits say Lyles was failed by the mental health system. I think she was failed – and we all are – by law enforcement agencies that don't equip their employees with non-lethal distance weapons in addition to firearms.
A tale of two ditches. Being an informant is dangerous, according to a study by the federal judiciary, the very government branch that uses them the most. Nearly 700 people believed to have served as government witnesses have been threatened, injured, or killed over a recent three-year period. These "snitches" are often instrumental in criminal investigations and can get more than a third of their prison sentences cut in exchange for their cooperation. Sixty-one of the informants from the judiciary survey were murdered. Inmates are becoming more adept at unmasking the "snitches," so judges are considering new rules for secrecy in the court system. That means that prosecutors will have even more power in an already imbalanced system.