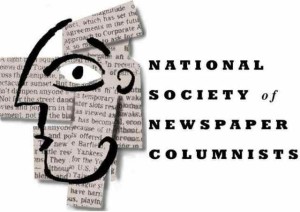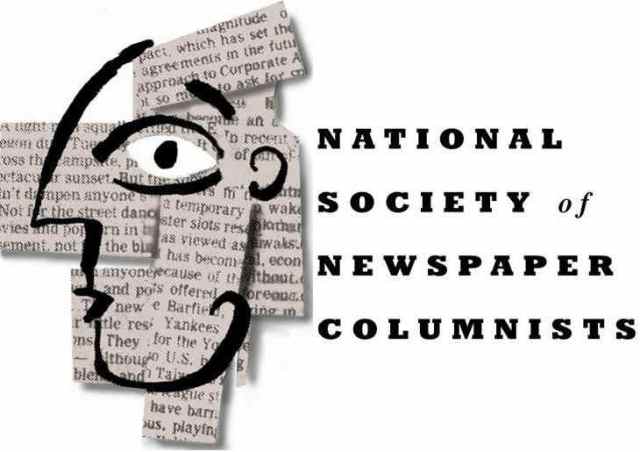 Prison Diaries was honored on June 25, 2016 in Los Angeles, California with a first place finish in the organization's 2016 Column Contest for Online, Blog or Multimedia sites with under 100,000 unique visitors.
Judy Clarke's Dementia Isn't Funny and Renee Davis Brame's Pop Depravity were awarded second and third place honors, respectively. Prison Diaries and its writer are honored to be considered alongside these excellent serial essayists.
The most flattering part of receiving this award was the judge's/judges' comments which read:
"It's a part of the columnist's art, touching readers by isolating the smallest things in daily life and teasing out the universality, providing connections between one writer and many readers, and thus between one of us and all of us. How rare and useful to take the everyday details of life in prison and let the rest of us "in," as it were. There's no special pleading in these columns, just a reminder of our common humanity under conditions most of us will never have to face."
This is exactly what Prison Diaries set out to do. Knowing the Diaries achieved their goal is humbling and inspiring at the same time.